The decision comes on the heels of repeated public appeals to the Western world by Bill Gates to stop eating real meat as a climate control effort.
---
---
Right after midterms?
---
---
Kathleen Cataford, who worked at the Richard J Kinsella Magnet School in Hartford, was axed from her role Monday over the post, which was branded transphobic.
Writing on a local mom's group in response to a request for local school recommendations, the 77 year-old said: 'Investigate the school system curriculum…CT is a very socially liberal, gender confused state,' the post read.
It continued: 'As a public school nurse, I have an 11yo female student on puberty blockers and a dozen identifying as non-binary, all but two keeping this as a secret from their parents with the help of teachers, SSW [social workers] and school administration.
'Teachers and SSW are spending 37.5 hours a week influencing our children, not necessarily teaching our children what YOU think is being taught.'
---
---
The academy awards where also sponsored by …… Pfizer.
---
---
---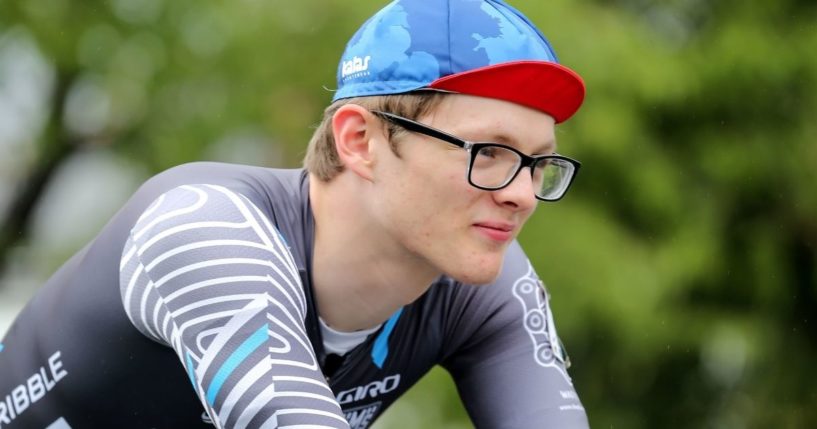 ---
People like this are perpetuating a ridiculously incorrect idea of what this bill means, and making it about themselves – as adults – rather than the children they're supposed to be fostering a safe, appropriate learning environment for. Children that do not need to be educated on which gender they are attracted to or identify with because they're 6 years old.
---
---

---