---
Military tribunals are now being conducted in Guam. Prison barges are arriving daily with high level elites who will face trials and executions. Dr. Deborah Birx was tried, convicted, and put to death. Disney is facing a huge backlash for sexualizing children. Annette Rauch breaks bombshell news about Hugh Hefner's funding of the Kinsey Report, which was derived from sexually torturing children.
---

---
Oreo released a new commercial which centers around a young man coming out as gay.
The question is…
Why?
Why do all of these snack and food companies like Oreo feel the need to virtue signal so much about sexual orientation?
Why can't they just focus on making their damn cookie?
---
---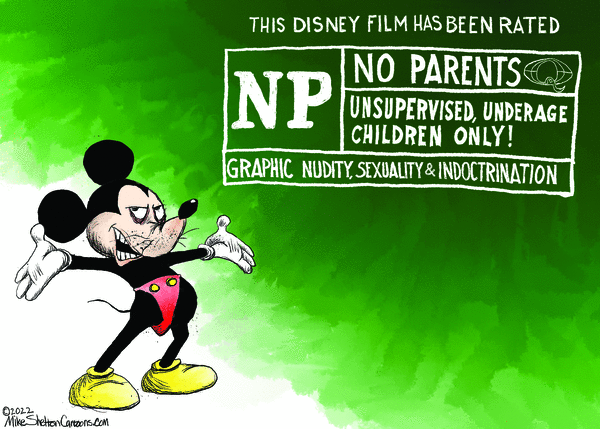 ---
---
---
---
---