---
"In those hospitals where nurses reported the very best leadership team, along with great relationships with their co-workers, the number of medical errors reported was ten times higher!"
---
Stillbirths and Infant Deaths Double in Iceland in 2021, Raising Questions of Vaccine Safety
— Andrew Bostom, MD, MS (@andrewbostom) April 30, 2022
---
---
U.S. Special Forces on Saturday raided a Moderna-leased warehouse on the outskirts of Kansas City and destroyed approximately 250,000 vials (25,000 boxes) of the pharmaceutical giant's Covid-19 vaccines.
These vaccines are dangerous and have sickened and killed hundreds of thousands of people in America alone. One warehouse is just a dent, but it's a start.
One victory, he added, does not win a war. The military believes that Big Pharma have leased hundreds or even thousands of similar warehouses in the central United States, locations near shipping and railyards from where the deadly vaccines can be rapidly distributed across the United States.
---
---
---
In the height of hypocrisy of "for the children" the World Economic Forum is now complaining about overpopulation and/or suggesting that older people consider euthanasia "for the children". In a video seen on Twitter full of geriatrics saying they've had a good life after explaining there's too many humans on the planet. The video suggests that elderly folks who no longer are productive should opt for euthanasia. I'm certain children all over the world are thankful their grandparents will be suggested to off themselves for their benefit.
---
---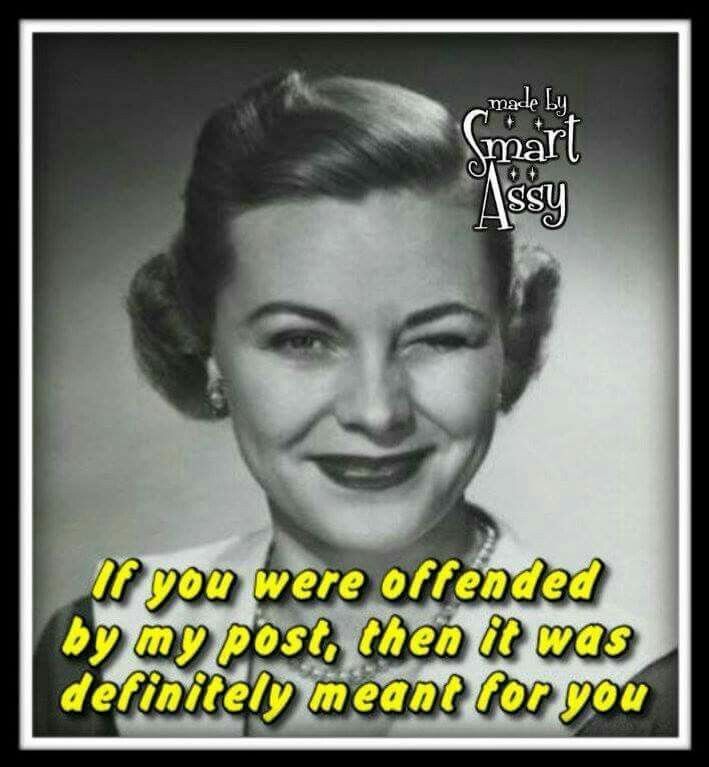 ---

---

---