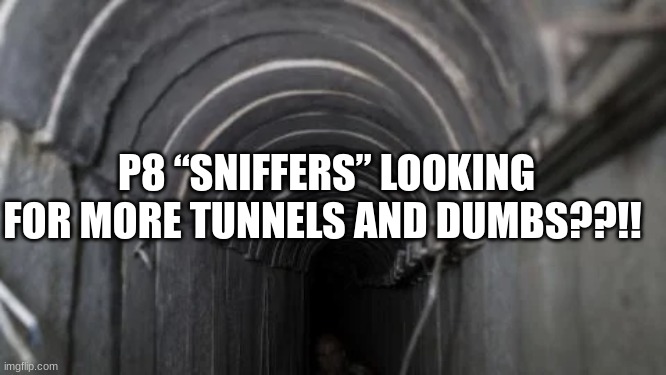 For the past few years, the Military has done some great underground "rescues" and "cleansing" work so to speak, but as I have previously posted they had their work cut out. I assume there were casualties because those creatures and SSP cohorts living underground doing DESPICABLE things i.e. growing and harvesting adrenals in VATS, TUBES, etc., have EXTREMELY ADVANCED weaponry.
One wave of the hand can cut open your chest and cut off your fingers, as in the case of Phil Schneider!
REMEMBER WHEN TRUMP SAID "THE WHOLE WORLD IS COMPROMISED"…
P8 POSEIDON SUB SNIFFERS FLYING OVER LAND – WHAT ARE THEY LOOKING FOR?
Soooooo many P8 "Sniffers" flying inland for over two years…
If they can find submarines… guess what else they can locate underneath
---
---
---
---
---
---
---
---