IRS OBAMACARE CHAOS: DON'T CALL US…
Elderly and Disabled Not Allowed to Leave Messages…
NY to Introduce 'Death With Dignity'…
---
Freed Gitmo Captive Opens ISIS Base in Afghanistan
Just a few weeks ago JW uncovered an embarrassing gaffe involving an Al Qaeda operative liberated from Gitmo years ago. Turns out the U.S. government has now put him
on a global terrorist list and offered $5 million for information on his whereabouts! That disturbing news came during a week when Obama freed four more longtime Gitmo captives to Afghanistan.
'INSANE': President Stompy Foot releases 5 more #Gitmo detainees
George Soros Spent $33 Million On Inciting The Ferguson Madness
---
Oxford U. Press warns that writing about bacon could offend Muslims … and Jews
---
Good news for taxpayers. We get to pay $313,000,000 to Muslims to help with their home mortgages. America, what a country! Welcome to Obamaville.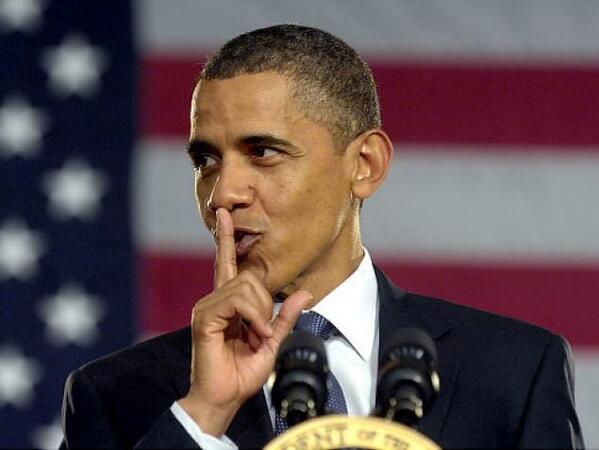 Obama gives Muslims $313,000,000 to help with mortgages
According to the GAO, Obama's administration will be handing over more than $300 million tax dollars to Muslims to help pay their mortgages. $110 million of this money will be used as loans for businesses located in the West Bank.
The name of the group in charge of this is called the Overseas Private Investment Corporation. According to their website, ""OPIC provides financial products, such as loans and guaranties; political risk insurance; and support for investment funds, all of which help American businesses expand into emerging markets."

The OPIC is partnering with a group created by the Palestinian Authority president. The GAO notes , " PIF is governed by a board of directors and a general assembly appointed by the Palestinian Authority President, and manages investments throughout a number of sectors…"

They claim this will help emerging U.S business in the middle east. Though, some argue this money will be going to terrorist linked groups and businesses.
---
---