The wrap-up smear?
39 Seconds… but oh so worth it.
---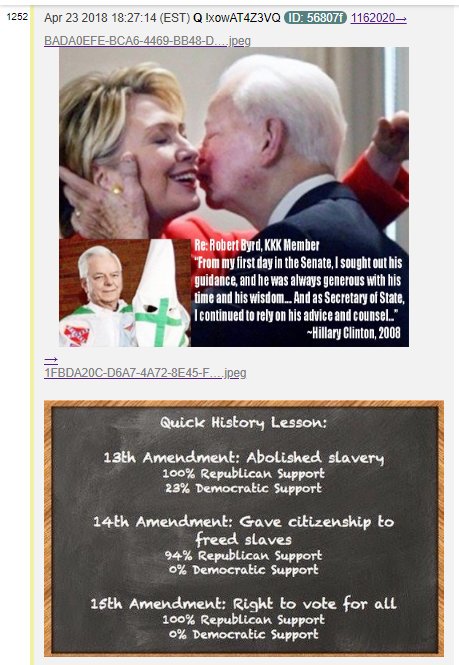 ---
---
Steps to Prosecute George Soros for Treason Has Begun!
Action has now charged out the gate to take down the most evil man on earth,
Communist Billionaire George Soros, a citizen of the U.S. (and Hungary) by prosecuting him for Treason and Sedition. Both are serious actions that can bring the death penalty.
Treason means to work with enemies to cause chaotic harm, destabilize and interfere with your own country with the goal of its destruction and seizure to replace it with another government. Sedition is inciting disorder in a country, which is similar, but with the same severe consequences.
Soros, who lives in New York, has over 200 'non-profit' organizations created for that very reason, to destroy America and put this country under Communist dictatorship with Soros on the One World Government throne. These organizations, their names and purpose can be found on this writer's website. Readers will be shocked.
It is suggested that copies of your letters to Mr. Sessions be sent to your representatives and to President Donald Trump. We must bombard our officials with this demand which should spur them to action. For sure this will get their attention as the people speak. For our own survival, this must be done. CHARGE!
This effort has officially begun with Mr. Firth's letter to The Attorney General. Now it's your turn.
---
---
---
---
---