For the second year in a row President Trump broke the record for the largest annual increase in GDP in history!  In 2017 the US GDP increased by a record $853 billion.  But this record was shattered in 2018 with an increase of greater than $1 trillion, the largest annual increase in GDP by any country in world history!
---

---
Oh Yes he did! ….. He said it!
---
---
Anti-Semitic Congresswoman Ilhan Omar is facing backlash after her speech at a Muslim rights group's event in which she described the horrific September 11, 2001 terror attacks as "some people did something."
The freshman Democrat from Minnesota spoke at a Council on American-Islamic Relations (CAIR) fundraiser last month, where she called upon other Muslim Americans to "make people uncomfortable" with their activism and presence in the society and criticized the Israel.
---
Dear Rep Omar, D-MN/Somalia……………..from Rico
"Some people did something?"
– It's long past time the American people "did something" besides voluntarily put their asses up in the air for repeated Muslim ass-raping!
Speaking of asses:
– FUCK YOU Omar…
Never forgive, never forget!
---
---
---
This alleged racist did that?
---
---
Obviously these brain genes were not taken from today's snowflake college students
---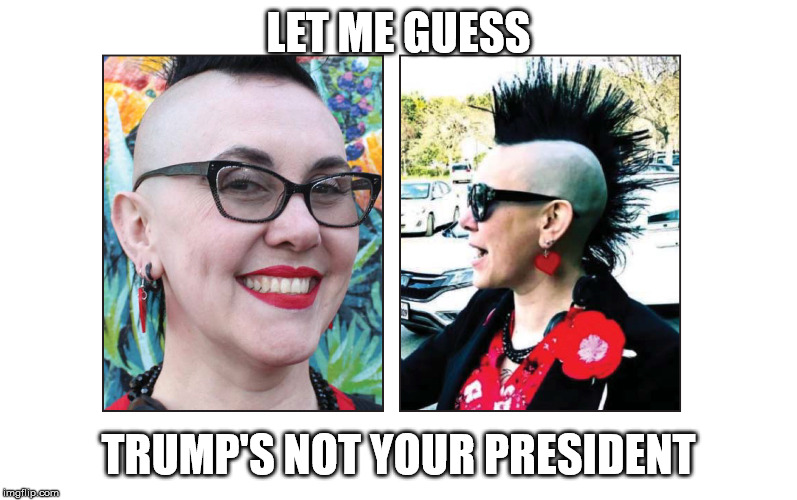 ---
---
---
---
---
---
---
---
---
Several Democratic lawmakers replaced the POW/MIA flags outside their Capitol Hill offices with transgender equality flags to protest President Trump's new policy on transgender troops.

The National Center for Transgender Equality sent flags to all members of Congress, including Republicans, to commemorate "Trans Visibility Week," Fox News reports.

Democratic presidential candidate Sen. Bernie Sanders, I-Vt., tweeted a photo of the door to his congressional office with the transgender equality flag standing in place of the usual black-and-white flag honoring prisoners of war and Americans missing in action.

---

---

---

---