---

---
---
Months after Judicial Watch reported that migrants from terrorist nations try to enter the U.S. via Mexico at record rates, government figures show that more than 10,000 illegal aliens from countries that sponsor terrorism currently live here. It's not clear how they entered the country but federal authorities know about them because they have either been deported or have final removal orders pending. Nevertheless, they are not in custody and roam freely in unsuspecting communities throughout America.
---
---

---
---
---
Death toll tops 1,000 in Ebola outbreak...
---

TEST: Fighter Jets with Lasers...
---
---
---
---
---
---
Democrats as Ruthless Politicians After Mueller Report Exonerates Trump
---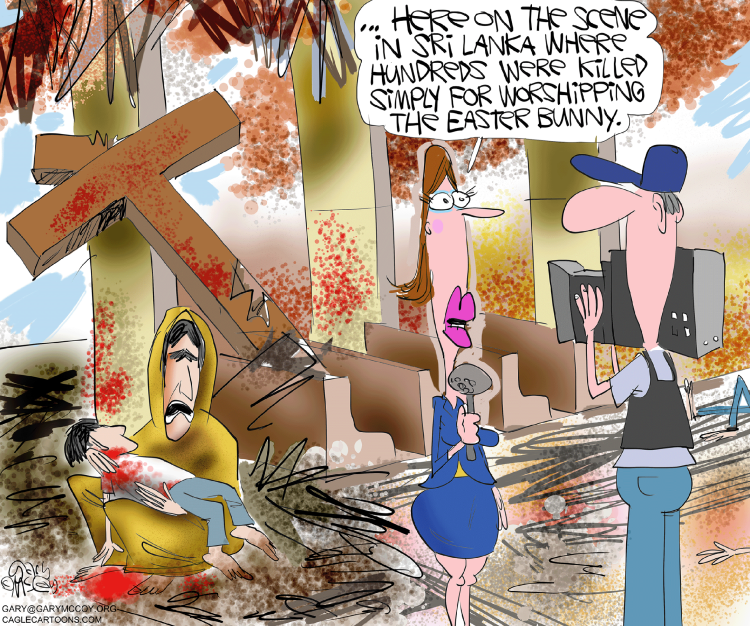 ---
Homeland Security Released 7000 Illegals Into U.S. In Last 5 Days
---
---
Illinois marijuana legalization bill would allow possession up to 30 grams, 5 plants grown at home
---
---
AB 693: More Corruption in Voter Registration by Democrats
---
---
Multi-State 'Exploitation' Ring Busted As 17 Children Rescued, 82 Arrested
---
---
---
Students practice calligraphy by writing 'There is no god but Allah'
---
---
---
---
---
---