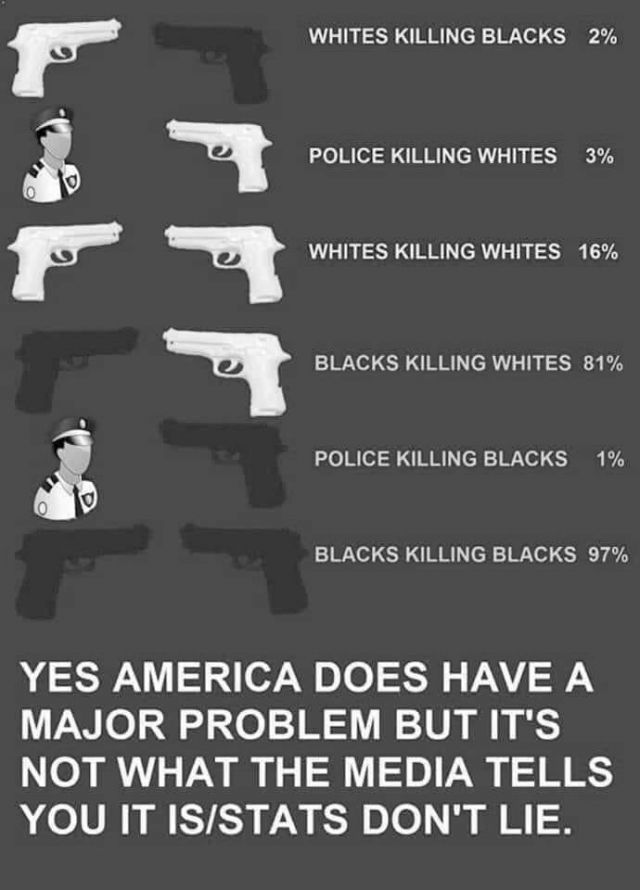 ---
---
During the last two years of the Obama administration, some unusual purchases were made.  Large quantities of ammunition were purchased, as were firearms, mostly for somewhat obscure agencies or agencies with no real need for such weaponry.  Estimates are that over 1 billion rounds of ammunition were ordered, which resulted in making ammunition scarce for the normal civilian market.
---
---
Tulsa declares last-minute curfew after Trump supporters waited for days outside rally venue

---
---
Planned Parenthood does not trust women to make an informed decision about an abortion before going through with it.
Right now, the billion-dollar abortion chain is criticizing an Iowa bill that ensures abortion facilities give women the opportunity to see their unborn babies on an ultrasound and hear their baby's heartbeat at least 24 hours prior to the abortion. In addition, Iowa requires abortion facilities to provide women with information about abortion risks and resources available for parenting and adoption, and to confirm in writing that women received it.
---
---
---
---
No Chick-fil_A EVER for me again.
Chick-fil-A CEO Dan Cathy advises whites to express their 'shame' over racism by shining a black person's shoes

---
---
---
---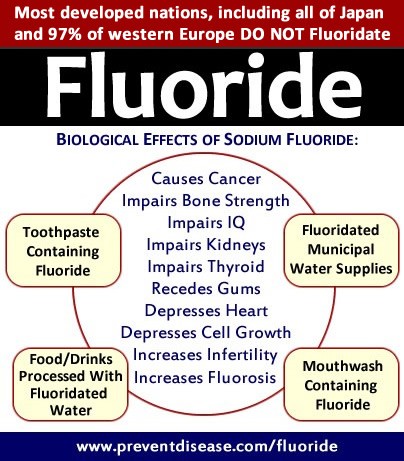 ---
---
Dems' overt glee over rally ticket deceit sends up more red flags on mail-in voting

---
Unknown substance thrown; Trump supporters reportedly blocked in intense scenes outside Tulsa rally
---
---
Hispanic Trump supporter demands reparations on the spot from protester informing him that he's oppressed

---
---