A CDC report of people who became ill with COVID-19 showed that 70.6% always wore a mask in the 14 days before they got sick, further calling into question the effectiveness of masks for preventing COVID-19, a controversial practice that's been mandated in many parts of the world.
---
---
---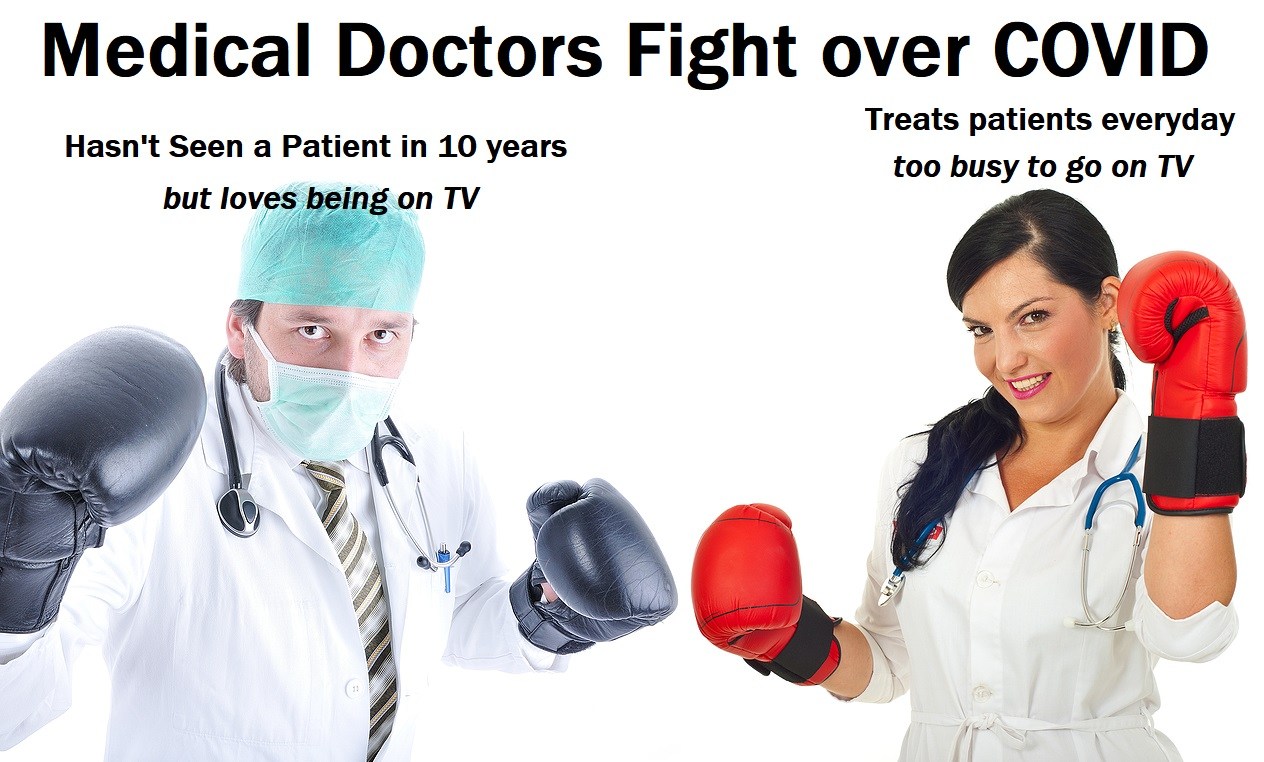 There's a civil war raging across the U.S. today, pitting medical doctors against other medical doctors. And it's not because they are on opposite sides of the political spectrum. It's because they are on opposite sides of the truth.
---
---
Isn't this just the sort of man-bites-dog story that the mainstream media always says is newsworthy?
In this case, it didn't warrant any news coverage.
In fact, in the three weeks since Real Clear Markets ran Brown's story, no other news outlet picked up on it. They did, however, find time to report on such things as tourism's impact on climate change, how global warming will generate more hurricanes this year, and threaten fish habitats, and make islands uninhabitable. They wrote about a UN official saying that "our window of time for addressing climate change is closing very quickly."
---
---
---
Even though the Department of Justice (DOJ) has officially confirmed the legitimacy of the emails, photos, videos, and other damning evidence found on Hunter Biden's abandoned laptop ……
---
---
---
---
---
---
---
---
---
---
---
---
---
---
---