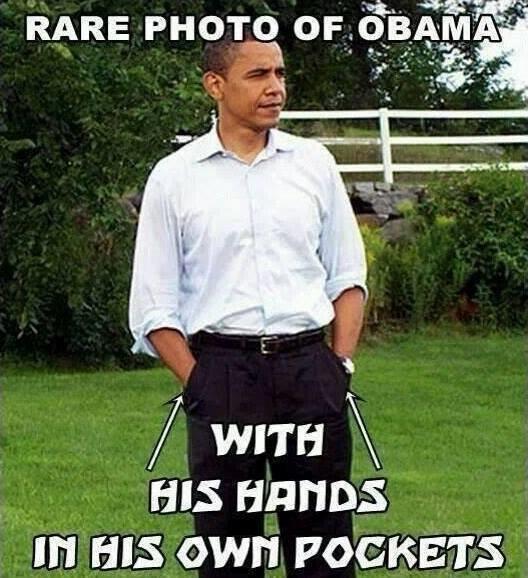 ---
An amazing graphic running today that shows an America under HAARP attack and a record-setting 'Polar Vortex' that appears to be taking the shape of the HAARP attack seen below. With current longwave frequency magnitude readings near 10 in the 'bulls-eye' of the 'Polar Vortex', can we clearly see another use of this HAARP weapon in the graphics below? Life threatening wind chill chart in 2nd graphic below. Video reports below as well.
M6 – M9 – Significant change is expected. Anything over M7 is rare and special attention must be directed when readings go seven and higher. Severe storms are associated with this reading, which if a short spike can be a nearby event and a long duration and slow build being a large scale change.
M10 – Associated with tornado outbreaks. This also can be strong hurricanes and blizzards.
---
---
Fukishima cited as suspected source of increasing threat
A private organization that monitors radiation data from network points across the United States issued email alerts today for two Western U.S. cities, Reno, Nev., and St. George, Utah.
"You may wish to close windows in your home or office to keep radiation out, and remove shoes upon entering your home, perhaps rinsing them off so as not to track radiation into the home. You may also consider using near-the-door coat racks to hang external coats or jackets you wore outside so as to keep any radiation that may have accumulated upon them, in one location and not have it throughout your home."
---
---
It's Not Your Fault You're Fat, It's Lack of Regulation
In an op-ed for the Los Angeles Times, Cohen address the real problem of obesity – not enough regulation. In fact, she calls it a "conspiracy to keep you fat." She blames marketing and advertising for the nation's obesity woes. By putting candy bars at the cash register, marketers are "playing with your most basic impulses, trying to trigger behaviors you have a limited capacity to restrain."
So Cohen, knowing a person's best interest, thinks that restricting food advertising and marketing could help people conquer their natural urge to eat. See, it is not your fault you overeat. You may be "unaware that your feeling of hunger was deliberately triggered by an advertisement" or that you are simply unable to resist the "expertly placed candy bar" by the pimply faced teenager at the check out stand.
---
---
Affordable' ObamaCare: Woman With Chest Pains Skips X-Ray After Realizing She Has a $5,500 Deductible
Patients in a close-in DC suburb who think they've signed up for new insurance plans are struggling to show their December enrollments are in force, and health care administrators aren't taking their word for it.
In place of quick service and painless billing, these Virginians are now facing the threat of sticker-shock that comes with bills they can't afford.
'They had no idea if my insurance was active or not!' a coughing Maria Galvez told MailOnline outside the Inova Healthplex facility in the town of Springfield.
She was leaving the building without getting a needed chest x-ray.
'The people in there told me that since I didn't have an insurance card, I would be billed for the whole cost of the x-ray,' Galvez said, her young daughter in tow. 'It's not fair – you know, I signed up last week like I was supposed to.'
---
---
Back in December before school let out for Christmas break, a first-grader at Merced
Elementary School in West Covina, California, brought Christmas candy canes to school that bore a Christian message attached to each candy cane so he could share them with his teacher and classmates. But when the teacher saw the Christian message, she confiscated the candy canes, ripped the Christian message from the candy canes and threw them in the garbage and told the student that "Jesus is not allow in school". She then returned the candy canes to the student so he could share them with classmates:
---