---
Lets stand arrests of 'anyone viewed as a troublemaker'
A decision by the U.S. Supreme Court means the federal government now has an open door to "detain as a threat to national security anyone viewed as a troublemaker," according to critics.
The high court this week refused to review an appeals court decision that said the president and U.S. military can arrest and indefinitely detain individuals.
The firm of William J. Olson, P.C., which filed a friend-of-the court brief asking the court to step in, noted that not a single justice dissented from the denial of the request for review.
"The court ducked, having no appetite to confront both political parties in order to protect the citizens from military detention,"
---
SUPREME COURT JUSTICE AGREES: FIRST AMENDMENT LIMITS ONLY CONGRESS
---
I have argued since I first began writing and speaking on this issue that the First Amendment restrains only the actions of Congress. The first word in the First Amendment, after all, is the word "Congress." "Congress shall make no law…"
The Founders quite intentionally were not imposing restraints on what a state could do in offering prayers before legislative assemblies, or what a city could do in erecting Ten Commandments monuments, or what a school could do in offering prayer and Bible reading over the intercom or at graduation. Congress and Congress alone is bound down by the chains of the First Amendment.
---
---
Since her death, portions related to Loretta Fuddy in the sealed affidavit filed in U.S. Federal Court have been made public. Of particular interest are her financial reports detailing her income and expenses in 2011 and 2012. Each report is filed in January for the previous year.

According to Mr. Vogt, a large and as yet unanswered income disparity was found between the two reports. In short, during her first year as Hawaii's Director of Health, which is also the time she authenticated Obama's COLB, Ms. Fuddy's gross income was reportedly less than $100,000. Nonetheless, her financials show that she apparently paid down her mortgage and decreased her liabilities by at least $50,000 and perhaps as much as $75,000 more than what she grossed that year. Where did that money come from?
Why is it that some people who appear to have vital information about Barack Obama end up dead?
---
---
A bill that was proposed by Maryland Democrat Rep. Donna Edwards and seven other Democrats, earlier this year, would eliminate the possibility of imposing the death penalty for a variety of federal offenses. Among those crimes would be treason and espionage. The bill has been largely ignored in the media.
---
---
Democratic Socialists of America has a bona fide traitor in its ranks.
The US' largest Marxist organization, and the one most closely allied to President Barack Obama, has re-admitted one of America's worst communist spies to its membership roster.
Not long after completing a 17 year sentence for espionage, life long socialist activist Kurt Stand, has joined the Metro Washington DC local of Democratic Socialists of America.
---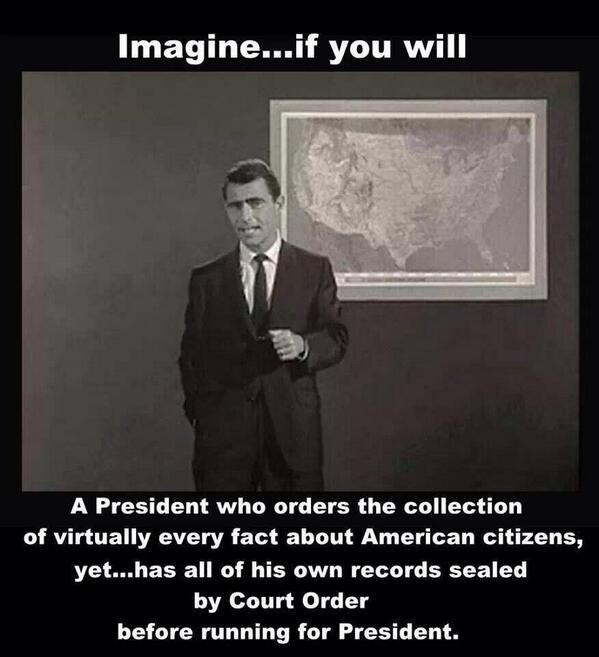 ---