---
CONRAD BLACK: America's resurgence reshaping world...
---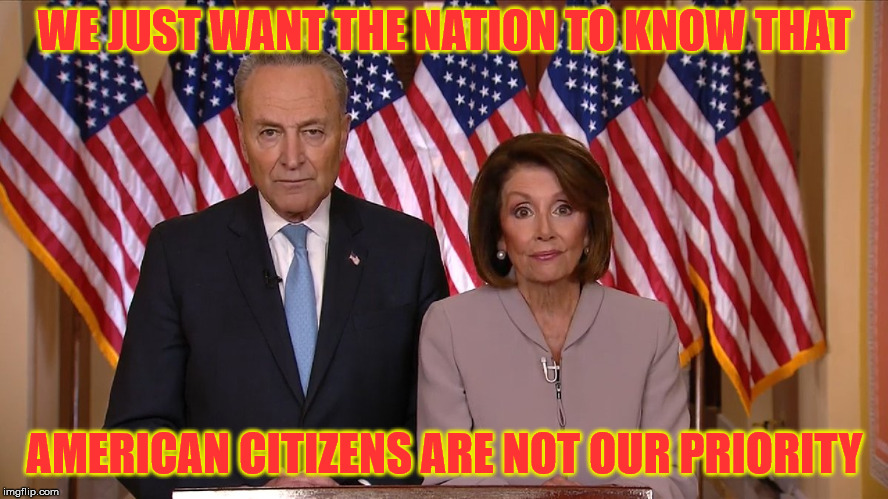 ---
---
Admitting there is no actual evidence for their probe into whether Trump "worked for the Russians," FBI officials instead cited their foreign policy differences with him, his lawful firing of bungling FBI Director James Comey, and alarm that he accurately revealed to the American public that he was told he wasn't under investigation by the FBI, when they preferred to hide that fact.
The news was treated as a bombshell, and it was, but not for the reasons many thought. It wasn't news that the FBI had launched the investigation. Just last month, CNN reported that top FBI officials opened an investigation into Trump after the lawful firing of Comey because Trump "needed to be reined in," a shocking admission of abuse of power by our nation's top law enforcement agency.
---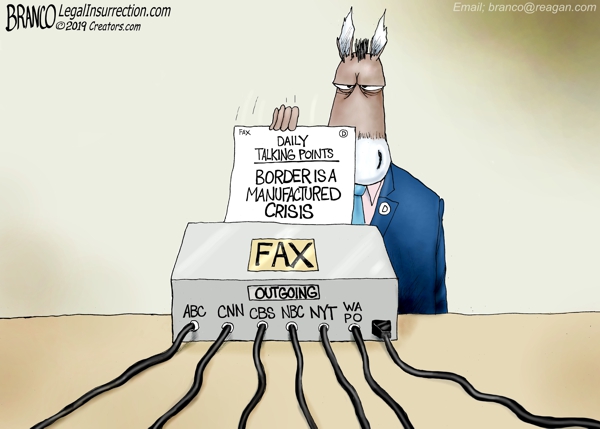 ---
---
WATCH: New Series "Walls Across America" Shows Us Democrat's Walls Around Their Homes Starting With George Soros
---
---
Guess What Obama Administration Head SECRETLY Visited Russia
---
---
You don't say?! When solar panels die, they leave very hazardous waste behind
---
---
Documents Show Botched Abortions Injuring Multiple Women at Clinic Where Planned Parenthood CEO Worked
---
---
Muslim Woman Beheaded in Afghanistan for the Crime of `..Shopping Without Her Husband..'
---
---
---
This is the time when the snowbirds arrive in Los Angeles. This month there are so many Canadians in Los Angeles it hardly feels like Mexico anymore.
---
---
---