Want to know what REALLY happened on 9/11 ??
What do you think was in the Envelopes handed out at the Bush Funeral? Indictments for Child Trafficking and Pedophilia.
The Looks on their Faces were priceless.
But this Story is about 9/11 and what went down on that fateful day and long before. Hijacked Airplanes were not involved.
Trump knows everything about this Lie and says there's no way Planes were involved in the Twin Towers Collapse.
He's on par to Drain the Swamp just the way he said he would and everything's being done to eliminate him, including 25 Assassination Attempts already.
---
---
---
---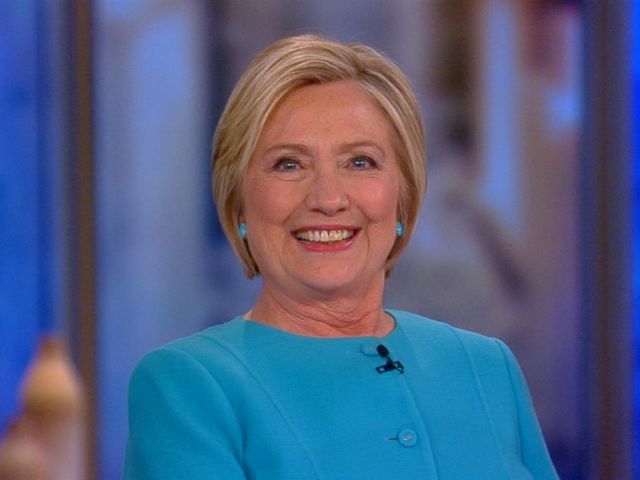 Craig (Sawman)Sawyer has publicly admitted he is involved with the movement of trafficked children across international borders.
Attorney Lin Wood has received evidence that shows the FBI, CIA, and Hollywood colluded with Hillary Clinton, Jeffrey Epstein, Joe Biden, and others to operate an industry level trafficking operation that spanned the entire earth. Evidence shows the main front for the operation is Veterans For Child Rescue Inc, Arizona. Evidence shows the trafficking operation is a continuation of THE FINDERS CULT which was investigated in Florida in the 1980′s.
---
---
---