---
   "Fluoride accumulates in the body and chronic exposure to this powerful element, which is the most electrically disruptive atom on the periodic table, is associated with chronic fatigue, headaches, reduced IQ, UTIs, anxiety, depression and digestive disorders, among other symptoms."
---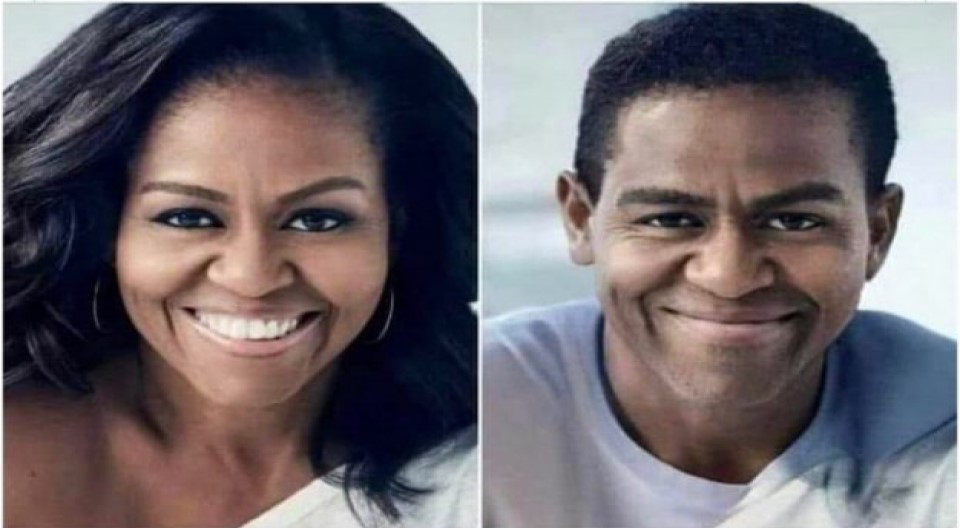 ---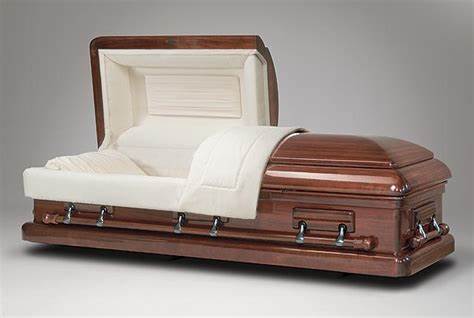 Funeral Homes are saying the only ones dying are those taking the vaccine. This is not the first funeral director I have heard say this. It is more like the tenth. They did not see a rise in deaths or funerals until January through March of this year when the shot was rolled out.
This is in many countries and seems to be the same everywhere. Funeral Directors around the world are now speaking out and are confirming what everyone has known except those still asleep. Directors are reporting that hospitals are virtually empty and that no one is dying of covid.
It's all a lie to deceive the public into promoting them to get the vaccine which is not in reality, a vaccine.
---
Dr Joel Hirschhorn is a doctor who has testified before Congress over fifty times during his career. He's widely considered an unbiased medical expert who has traditionally been pro-vaccine. In fact, he even got both doses of the jab. However, after doing more research and seeing the serious side effects of the supposed mRNA "vaccine", Dr Hirschhorn regrets getting the shot and is now touting safe and effective drugs like Ivermectin instead.
---
hilliarious:
---

---

---