---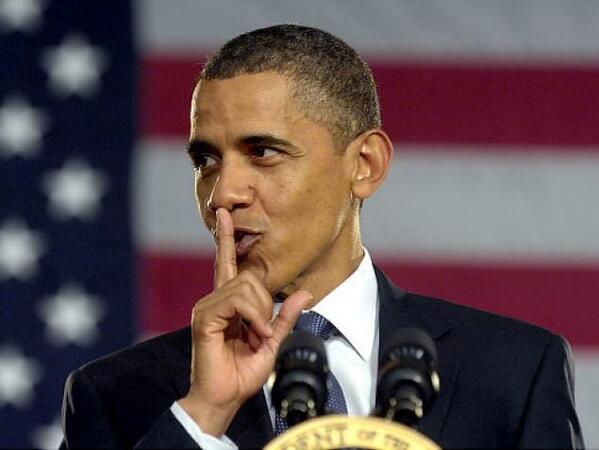 Obama gives Muslims $313,000,000 to help with mortgages
Good news for taxpayers. We get to pay $313,000,000 to Muslims to help with their home mortgages. America, what a country! Welcome to Obamaville.
According to the GAO, Obama's administration will be handing over more than $300 million tax dollars to Muslims to help pay their mortgages.
---
---
ARMY PROVIDES HONOR GUARD FOR GAY PRIDE PARADE: But Not Church Service
---
---
Poll: 13% of Illegal Aliens ADMIT They Vote – California Political Review
---
NEW NATIONAL CRISIS: Children's Books Have TOO MANY White People in Them!
---
---
TSA Issued Security Badges to 73 Employees on Terrorist Watch List
---
How about that "war on women"?
Teenage girls ­abducted by Islamic State fighters in Iraq and Syria are being sold in slave markets "for as little as a pack of cigarettes", the UN envoy on sexual violence said yesterday.

Zainab Bangura visited Iraq and Syria in April, and has since been working on an action plan to address the horrific sexual violence being waged by Islamic State fighters.

"This is a war that is being fought on the bodies of women," Ms Bangura said in an interview.
But enough of these peripheral fripperies, let's get back to the important stuff: Across America, municipalities are divided on whether to rename Bruce Jenner Lane "Caitlyn Jenner Lane".
---
---